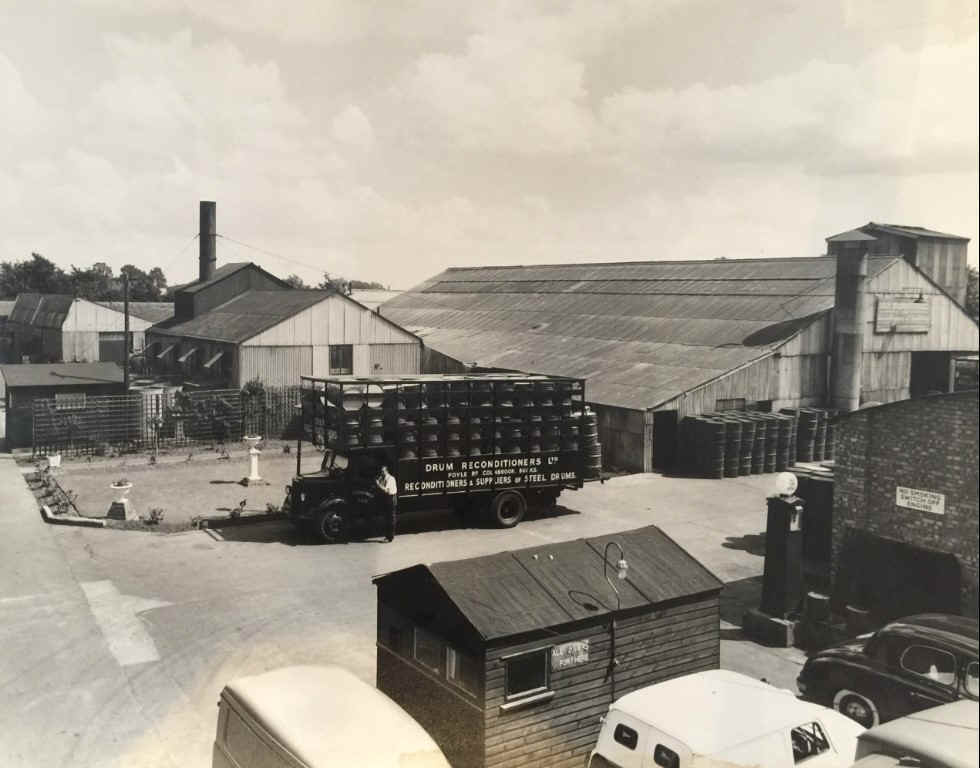 We were established in 1951 as "Drum Reconditioners Limited" on what is now part of the Heathrow Airport complex.( Terminal 2 ).
The Company name was changed to "Drum Closures Ltd" in 1967 when closing ring manufacture became the major part of the business.
In 1969, when the land at Heathrow was required for the airport extension we relocated to Millom on the edge of the English Lake district. The site we occupy is part of the old Millom ironworks site, where we have remained and strengthened our business.
In 2015, after our customer base broadened from simply supplying the packaging industry with closing rings for steel drums, the Company was renamed "The Metal Ring Company Limited".
As well as continuing to be a major supplier of Closing Rings to the Industrial Packaging sector, we are also the major supplier of stainless steel locking bands to the UK & Global Flue manufacturing sector.